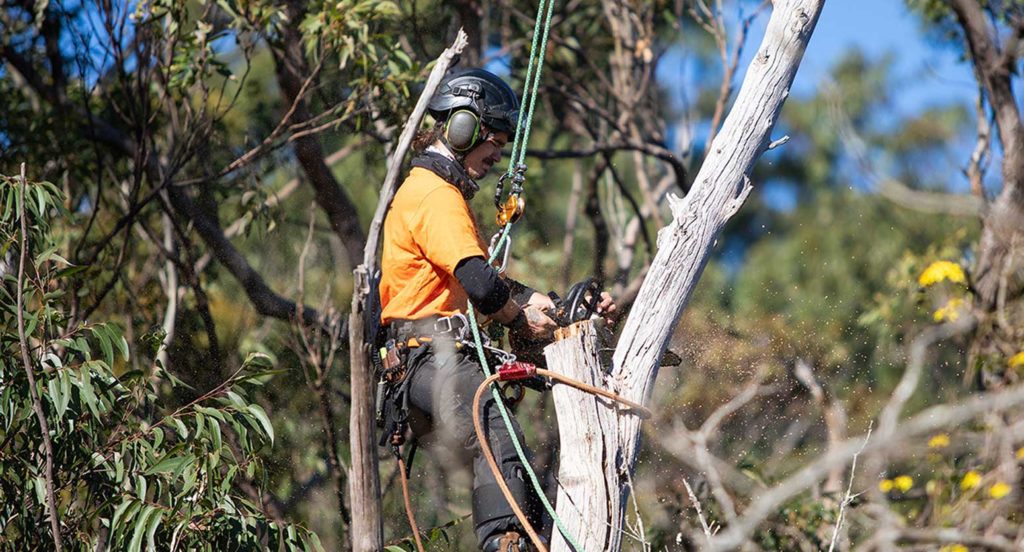 SAFE AND EFFECTIVE TREE REMOVAL SERVICES
Tree Removal For Property Investors
24/7 Emergency Tree Removal Services in Sydney
We save you time by removing your tree safely and promptly.
Tree Removal For Property Investors
You might think having big lots and sturdy buildings is the best way to succeed as a Property Investor. But would anyone want to purchase or rent properties with poor ventilation, air quality, and aesthetic appeal? Of course not! 
In other words, the quality of living clients get from your properties sets your business apart and skyrockets your returns to an all-time high.
Among the many factors affecting a property's livability is the status of your trees. After all, trees have been known to increase property value and boost life quality, at least trees in good condition.
Hence, it's best to entrust tree removal and maintenance to the best tree services provider in Sydney, Trees Down Under!
Our certified arborists understand the importance of trees and the value they add to properties and life as a whole. That's why we always give our 100% in everything we do, whether tree pruning, trimming, or tree removal for Property Investors!
We're ready to assist with all your tree requirements
What Other People Are Saying About Us
52 reviews on
Darryl Dunger
2. June, 2023.
Joseph and his team performed an amazing job. The tree I had removed was a giant Sydney Blue Gum (approx. 30 metres tall and the same wide.) the whole team, as well as the crane operators, worked in unison and accomplished the goal with great skill. The Quote for the job was very reasonable considering the tree location. I would have no hesitation in recommending Trees Down Under. Once again, thank you Joseph.
Brad Cook
16. March, 2023.
Great service, they know their craft and they are a great bunch of professional guys. We will be using them again. Thank you Joseph
Dontbakdown60
22. February, 2023.
These guys are the best. Great job removing three palms. Excellent communication during the job and great clean up after completion. Highly recommended for all tree issues.🙂
Eternal Cleaning
16. February, 2023.
Extremely happy the service Joseph provided. Would highly recommend them. Job well done guys
Amir Ashrafy
13. February, 2023.
Very professional and on time servic. Amir
Shade. Visual appeal. Health and environmental benefits.
These are just some of the reasons why people love trees. They simply represent the good things in life.
But trees can also be something one would run away from for the following reasons:
Invasive trees

Dead and pest-infested trees

Trees interfering with pipelines and wiring

Trees taken down by natural disasters

Land clearing 

 
As a property investor, it's up to you to strategise and increase your property's market value. So, if a problematic tree is ruining your property's view or compromising people's safety, what will you do?
Seek a tree expert's help! At Trees Down Under, our certified arborists can assess your tree situation and figure out solutions, including tree removal!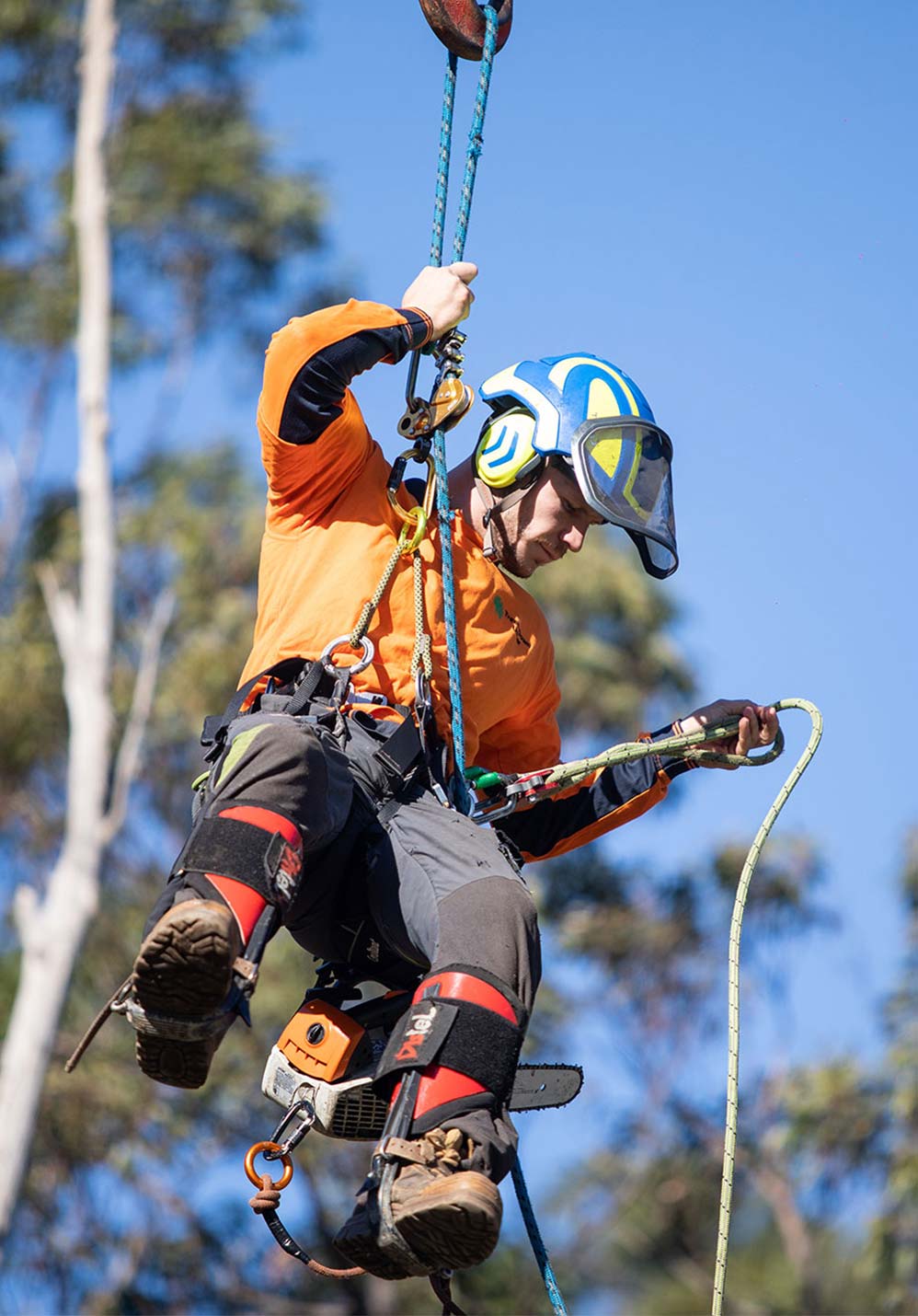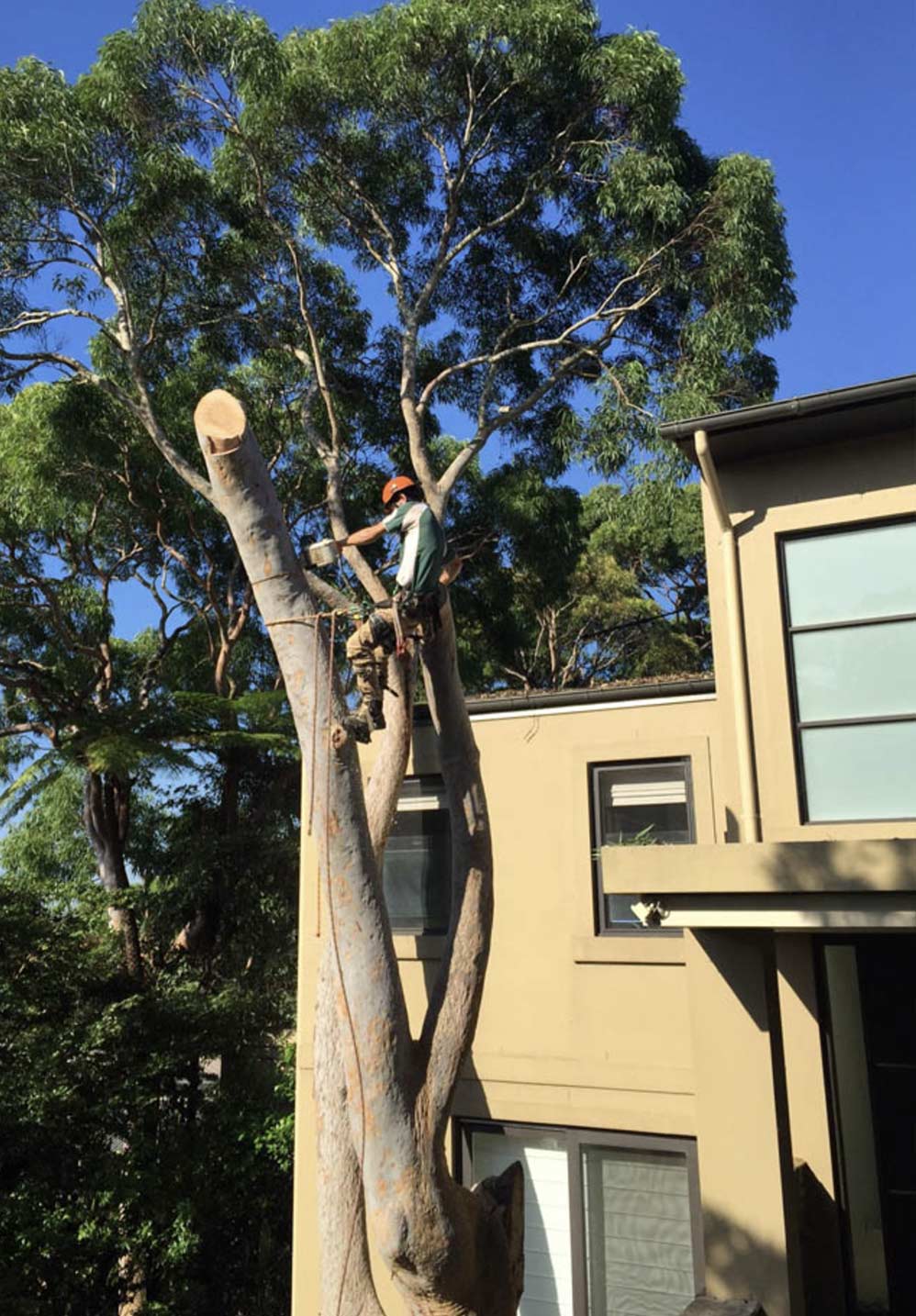 Types of Tree Maintenance Services
While trees have flourished naturally, urbanisation has shifted the landscape. Forests turned to subdivisions and strata. Thus, trees now require human assistance for sustained growth in transformed environments.
That said, expert skills and insights are necessary to help trees reach their full potential, including the ones on your lawn. So, if you want to make your properties more attractive in the market, unleash the tree power with Trees Down Under! 
In addition to health and environmental advantages, well-maintained trees provide visual charm, a sure hit for your clients.
To achieve that, here are the types of tree maintenance we offer:
Call Trees Down Under for Safe and Simple Tree Removals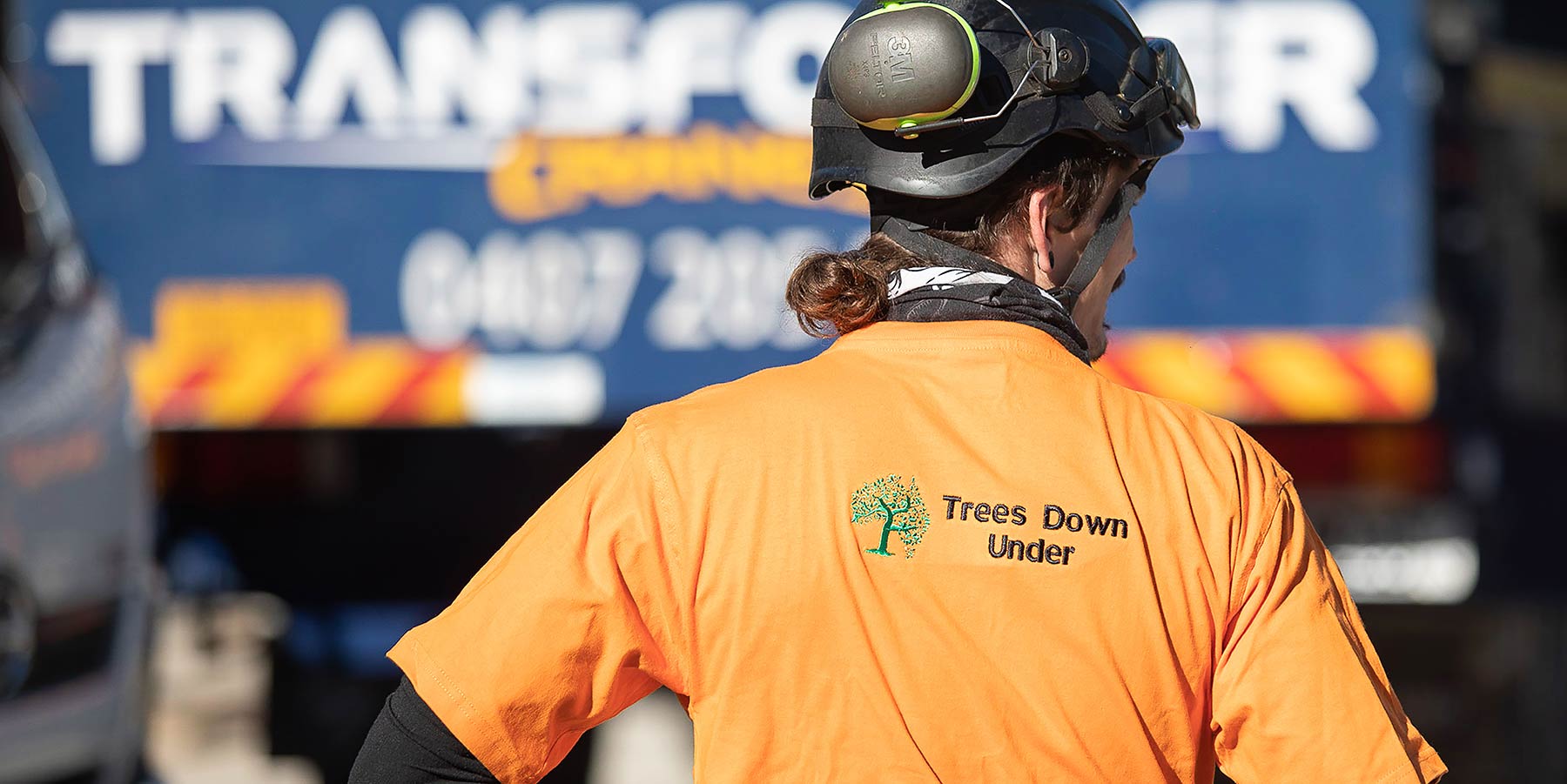 We know it's tempting to remove and maintain trees yourself. After all, you won't have to pay for extra services, right? But, you would probably still have to, even more, when things go awry for you and your properties.
Tree services require skills, experience, and specialised equipment to be done safely and efficiently. Hence, if you want to see trees grow beautifully on your properties, investing in tree removal and maintenance services first is worth it.
After over thirty years in the industry, Trees Down Under has provided quality maintenance and tree removal for Property Investors. Who knows, you might be the next Property Investor to succeed with our help and dedication to our craft.  
Let us know your tree situation, get a quote at 0475 463 597, and witness your property investments grow as big as a healthy tree! 
Areas we service: all Sydney metropolitan
Upper & Lower North Shore | Eastern Suburbs | Inner city | Inner West | Northern suburbs | Hills district | Ryde