Sydney's Best Local Tree Services
24/7 Emergency Tree Removal Services in Sydney
We save you time by removing your tree safely and promptly.
Tree Removal Services Sydney
What Other People Are Saying About Us
52 reviews on
Darryl Dunger
2. June, 2023.
Joseph and his team performed an amazing job. The tree I had removed was a giant Sydney Blue Gum (approx. 30 metres tall and the same wide.) the whole team, as well as the crane operators, worked in unison and accomplished the goal with great skill. The Quote for the job was very reasonable considering the tree location. I would have no hesitation in recommending Trees Down Under. Once again, thank you Joseph.
Brad Cook
16. March, 2023.
Great service, they know their craft and they are a great bunch of professional guys. We will be using them again. Thank you Joseph
Dontbakdown60
22. February, 2023.
These guys are the best. Great job removing three palms. Excellent communication during the job and great clean up after completion. Highly recommended for all tree issues.🙂
Eternal Cleaning
16. February, 2023.
Extremely happy the service Joseph provided. Would highly recommend them. Job well done guys
Amir Ashrafy
13. February, 2023.
Very professional and on time servic. Amir
SEE OUR SYDNEY TREE REMOVAL EXPERTS IN ACTION
Our Sydney tree loppers get the job done no matter your project requirement. Big or small, we have the right equipment and personnel to remove your tree safely and efficiently.
Sydney's Most Trusted Tree Removal Service
Trees Down Under has a strong reputation for completing Sydney's smallest to toughest tree removal projects. We're the experts to call when you need emergency tree services. We provide a diverse range of tree services, including tree removal, tree pruning, stump grinding, green waste removal, and almost everything in between. 
Our Sydney arborists are professional, fully insured and highly qualified to resolve any tree matter. We provide residential, commercial and strata tree services to suit your needs.
Get the job done, and done right. Call us, Sydney's best and most trusted tree professionals today!
Tree Removal Cost & Pricing In Sydney
Having a massive aging tree in your backyard can significantly contribute to its beauty, even going as far as to add a magical and natural vibe in many cases. However, the time will come that you'll have to cut it down before it exposes your property and family members to severe safety risks.
But before you call an arborist in Sydney, it helps to know the average cost of tree cutting, particularly in Sydney, NSW. That way, you can tell which company offers the best value for your money.
How much does tree removal cost in Sydney?
Trees Down Under offers tree lopping and cutting services for an average of $110/hr per personnel, for at least two hours. For heavier jobs that require removing the logs and chipping down wood, we also provide trucks and chippers which you can hire for a half or full day for as low as $450.
It's important to note that a few critical factors influence the service price, which we will discuss shortly.
After factoring in multiple factors, the price of tree removal may in most cases significantly vary. This is because different tree cutting jobs require a different number of skilled tree climbers, equipment, safety gear and of course, will depend on the size and structure of the tree.
What are the Sydney tree removal cost factors?
We consider a few crucial factors determining the final cost of tree lopping and removal. These elements contribute to the project's difficulty level and involve various power tools and skillset to execute safely and properly.
That said, here are the tree cutting factors to keep in mind:
Tree Height
Simply put, the taller the tree is, the harder it is to cut. Our team will not just cut a wedge and yell timber! To avoid property damage and the risk of injuries, we'll need boom trucks and special equipment to access the higher branches first.
Here are our average tree removal rates for different tree heights:
Small tree removal: $450-$900
Medium tree removal:  $950-$2,450
Large tree removal: $2,500 – $4,900
Tree Age & Condition
Our Sydney arborists will also consider the tree's overall health and approximate age. That's because trees with brittle trunks and infested branches might break down during the process, injure nearby personnel, and damage your property.
Aside from cutting down diseased trees, we also take care of grinding down the stumps and tree trunks. These objects can still pose physical hazards and injury if left after cutting down the tree. Our stump grinding service ranges from $220-$480, depending on the stump size, location, and ease of access.
If you're unsure whether your trees are healthy or need to be cut down, let our arborists at Trees Down Under inspect them first.
Tree Location & Accessibility
The tree's location and elevation will also slightly impact the overall cost. That includes whether or not we can properly place our equipment around the tree and nearby obstacles that might hinder the process.
Trees located on rather hard-to-access spots will require heavy equipment such as cranes to maintain a safe and efficient operation. We provide crane services for tree cutting for as low as $200-$500 per hour, depending on the crane size and ease of access.
Additionally, your address and location should also influence the tree cutting cost. To save more on travel expenses in Sydney, Trees Down Under is the only team you'll need to call. We provide reliable tree removal services across all homes across Sydney, Blue Mountains and Central Coast regions.
Secure your property's safety and health by book a free tree inspection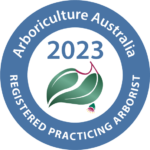 Get A Free Tree Inspection
No call out fee, save $99!
LOCAL COUNCILS WE REGULARLY WORK WITH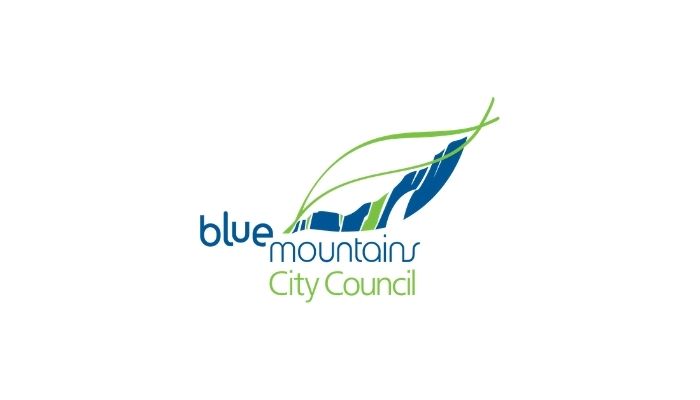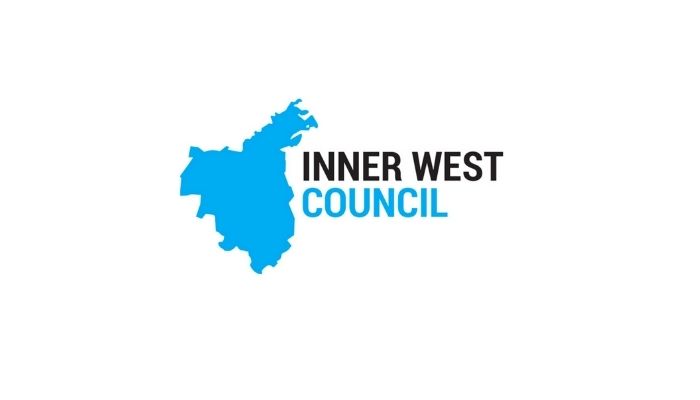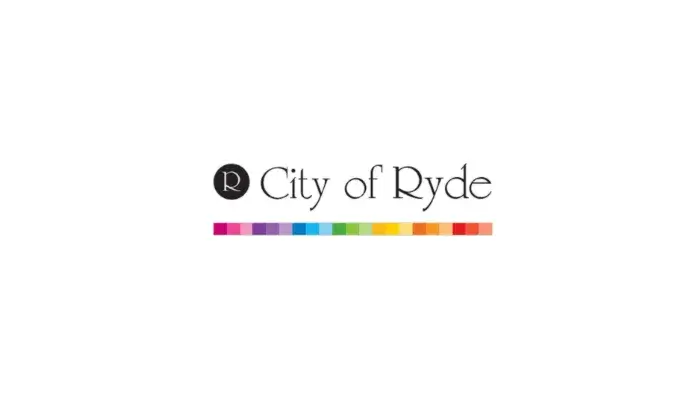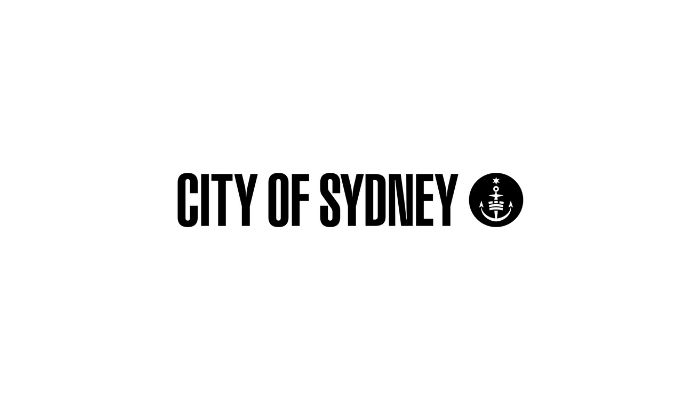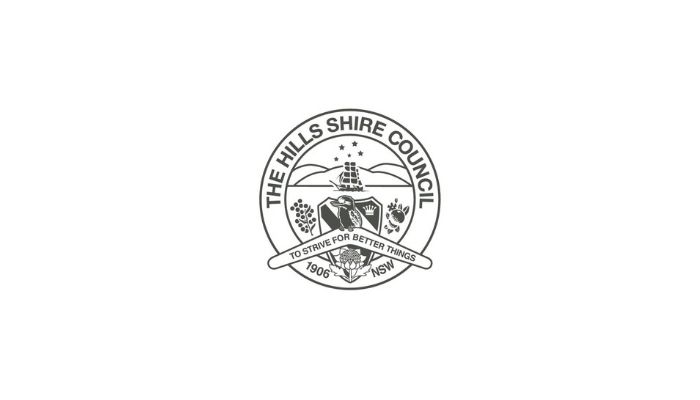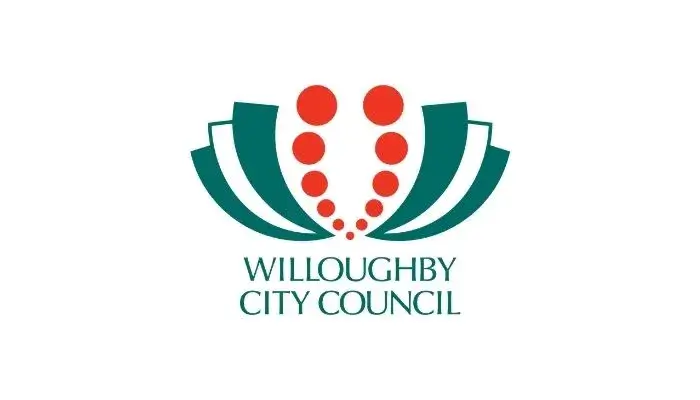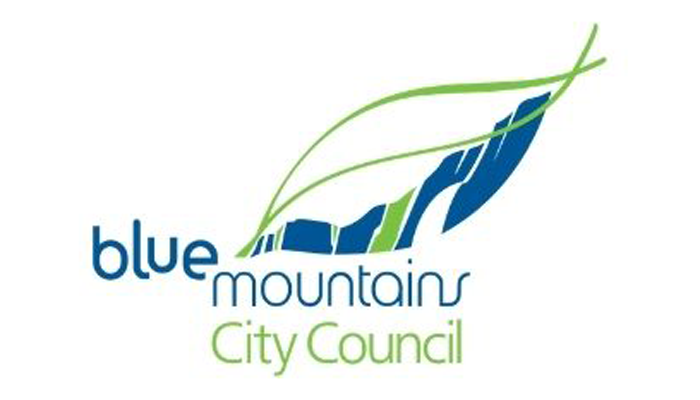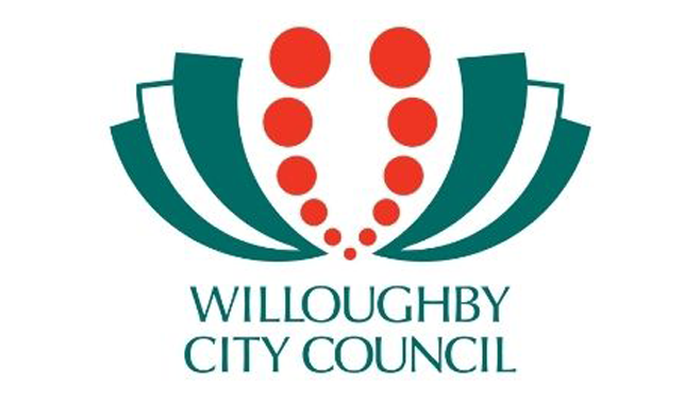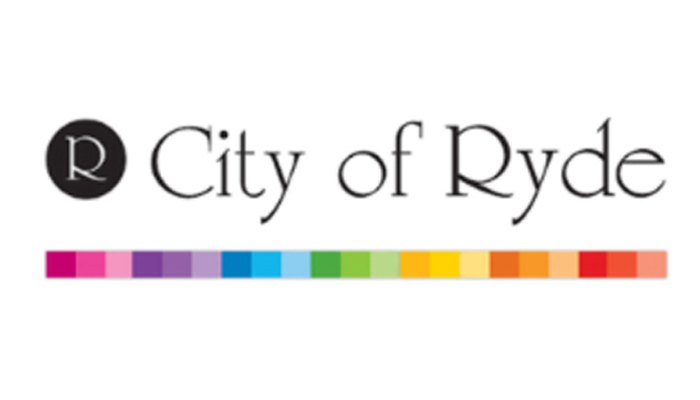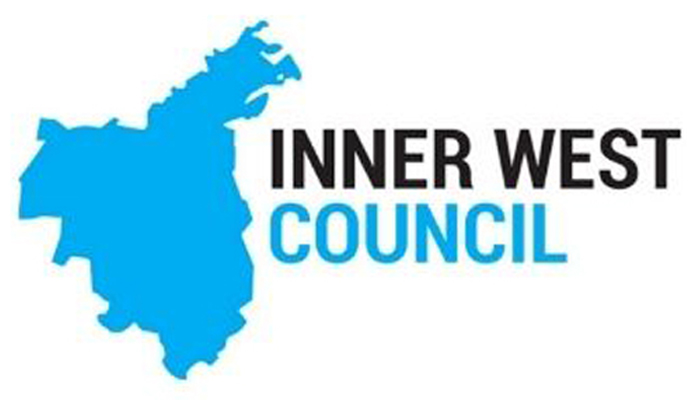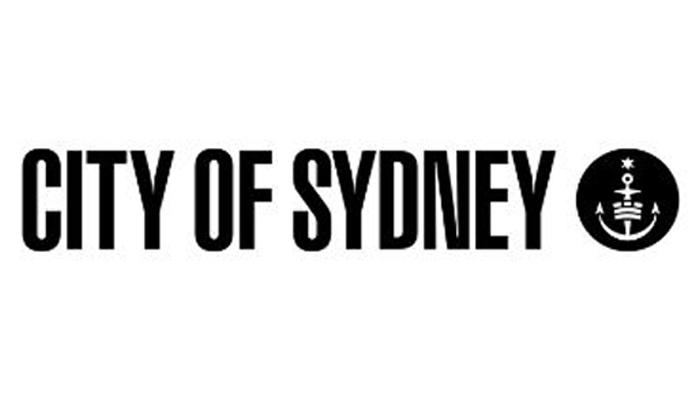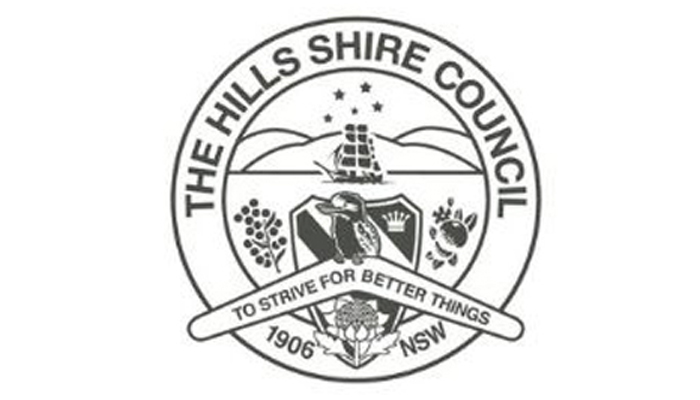 WE'RE THE SYDNEY TREE PROFESSIONALS
20+ Years Experience. Expert Tree Services All Across Sydney.
Our Sydney arborists are born and bred in the Hills District. We're a passionate, honest team that goes above and beyond to underpromise and over-deliver. 
With our brand having spanned across two generations, we have worked tirelessly to serve our local community and the entire Sydney region. We provide all types of tree care services, with every project handled by a team of dedicated experts.
No matter your tree requirement, know that Trees Down Under has the expertise, tools and skills to get the job done – and done right. Contact us for a free tree inspection today!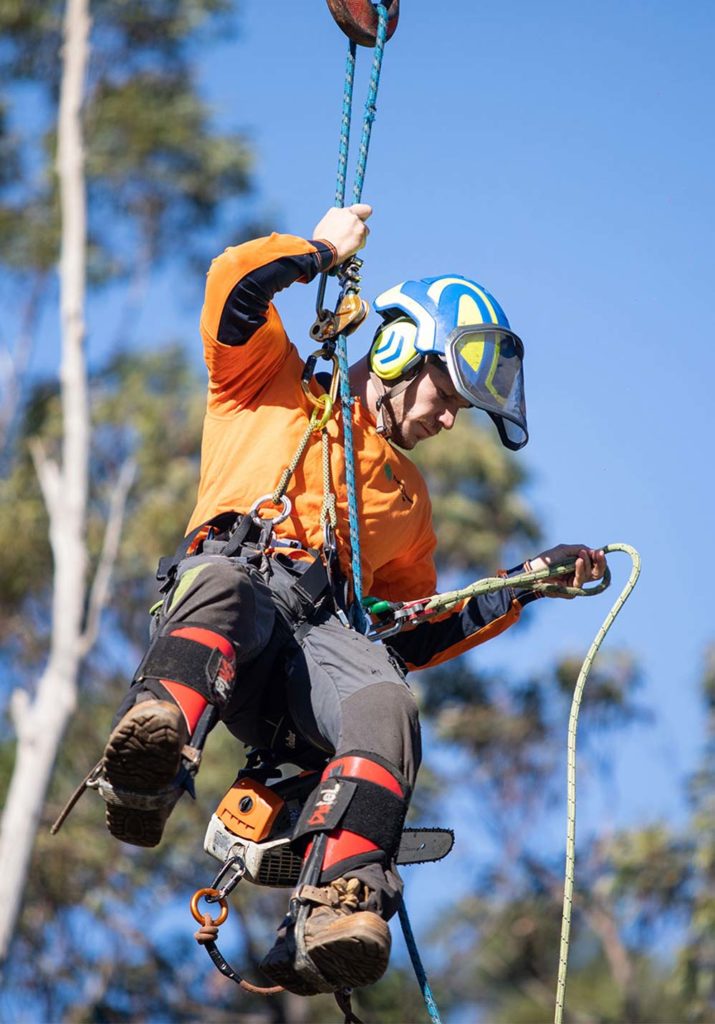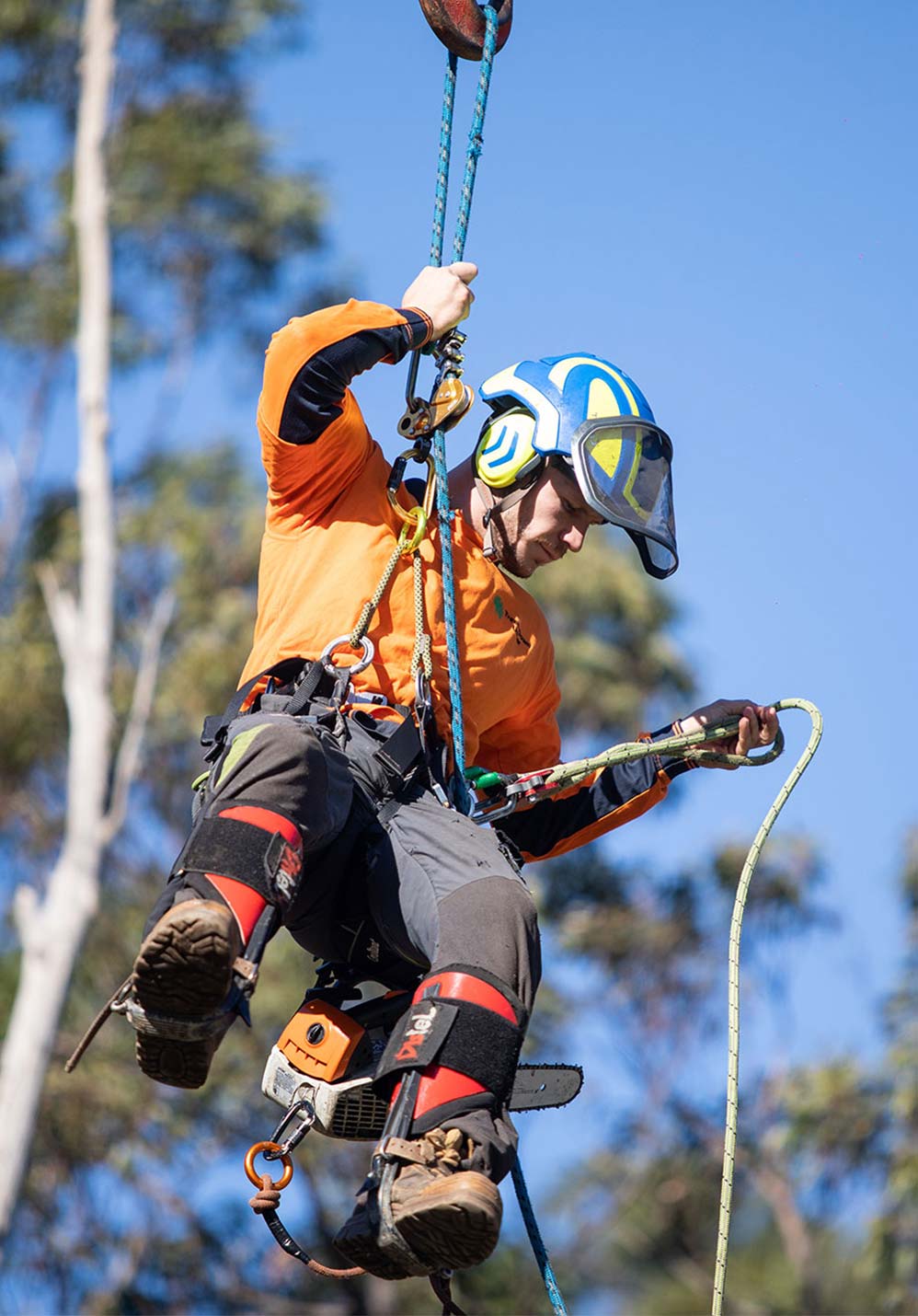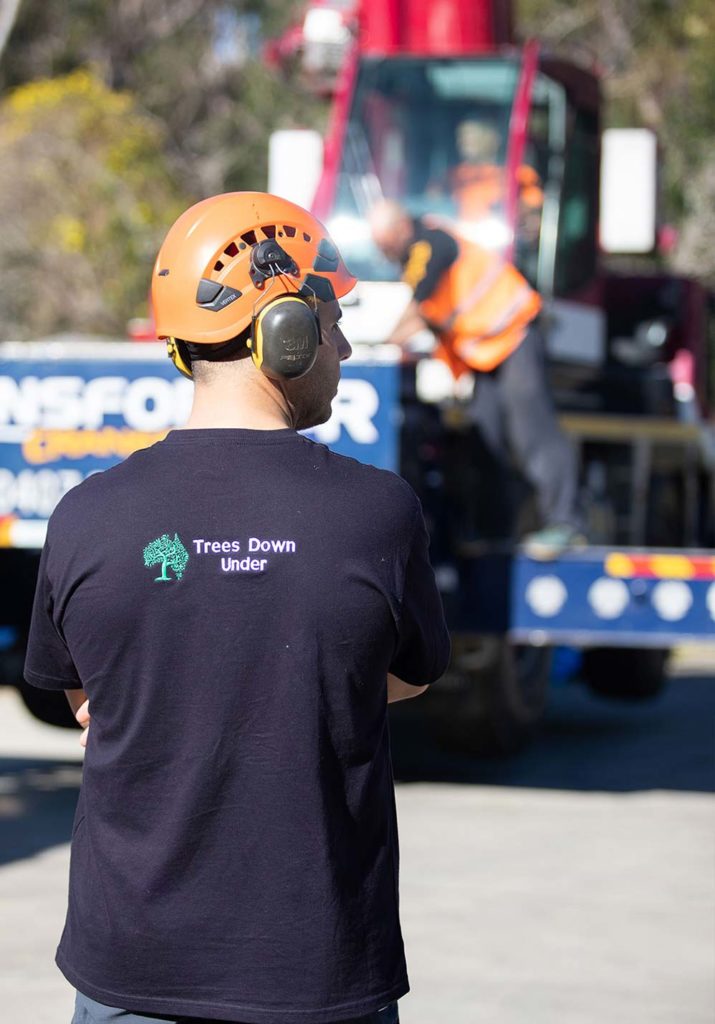 Local Sydney Tree Services
Dedicated Tree Services in Sydney's North West & North Shore.
We specialise in providing prompt and reliable tree removal services to the Hills District and to the Upper and Lower regions of Sydney's North Shore. 
While we serve all regions in Sydney and the Blue Mountains, our heavy machinery is housed in our complex in Dural, within the Hills District. If you're a local, simply call us and inform us of your needs, and our certified arborists can be out to your site in no time at all.
Don't wait for your trees to become problematic! 
 We work with every local council in Sydney, saving you precious time and money. Call our team today and get a free tree inspection anywhere in Sydney.
The Process Of Tree Removal
Tree removal in Sydney is an intricate process that requires experts. Often, you will have to hire a qualified arborist in Syndey for the task. At TDU, we follow a thorough process and here's a quick glance at how we do it:
First, we perform an assessment of the trees that require our expertise. We gauge the tree's health and any potential risk associated with the task. Then, we plan the safest tree-cutting or removal process.
There are tree prevention laws in Sydney. That's why you might need a permit or approval from the local council before you hire tree loppers in Sydney. That's where we streamline the process for you.
As your trusted tree removal company, we have cutting-edge equipment and well-versed experts who can utilise proper cutting services. They reduce any potential risk to the surroundings and also offer removal to the stump removal.
After the tree-cutting process, you will need to clean. We make it easier for you as you don't have to do anything else. We will provide you with our green waste removal services.
You might think that it is all you need from an arborist in Sydney. But there are often post-removal inspections required. Our experience as a tree removal company can help you with recommendations, tree care, and other tips.
Difference Between Tree Removal And Tree Lopping
Tree removal and tree lopping Sydney are often interchanged. But there are key differences between the two. Here's a quick overlook at the two tree services in Sydney:
Tree Removal
This process usually covers the complete removal. From the top to the roots, everything is removed. Usually, tree removal is essential when a tree poses a danger or is already dead. It doesn't require much preservation. Mostly, tree removal is used to clear out the space and prevent future growth in that piece of land.
Tree Lopping
Tree lopping doesn't necessarily mean complete tree elimination. Often, it is just the reduction of the size of the tree (Drastically). It is an advanced version of tree pruning, which is used for maintenance.
Tree loppers Sydney usually help you with controlling the size of the tree. It is usually great for the preservation and well-being of the trees. So, basically, this is an answer to your 'tree trimming near me' queries.
Benefits Of Hiring Tree Services Near Me
As you might know, trees are a living thing. And just like any other living thing, they require proper care and nurturing. You might think that sunlight, air, and water is enough. But that's not necessarily the case. There are many reasons to hire a Sydney tree lopping or tree removal company:
You can maintain your trees better and boost their health by hiring a tree lopping service.
With the expertise of a qualified arborist Sydney, you also receive a safe landscape and aesthetically pleasing property that could boost the value.
You can save a lot of time and effort by hiring the right tree services Sydney and putting your energy to other good uses.
We can help you fulfil your environmental responsibility and prevent any legal action against you that comes from compliance and other laws regarding trees.
So, in short, from maintaining trees to your well-being, hiring a professional tree-cutting or tree-lopping service can save you a lot of trouble.
The Right Time To Hire Tree Removal Near Me
There's always the right time to do something. This also goes for a tree removal company. You should contact us for tree trimming near me if:
You have a dead or drying tree.
You suspect that there's an infected tree that could contaminate the environment or other trees.
The trees are uprooted or have suffered great damage during a storm or other environmental crisis.
There are overgrown trees that obstruct the view or risk breaking through some buildings while they are growing. It could also be a falling hazard, or the roots are weak.
If there's weak, loosen, or unsecured land and you suspect that it can't hold the trees, it is the right time to contact an arborist in Sydney.
For any construction, renovation, or aesthetic requirement, we can provide tree trimming services.
You can also contact us for consultation or to get an assessment of your landscape and trees in your areas. If you suspect anything at all, feel free to reach out to us. There are many other instances, like wildlife nesting, and we can help you preserve everything better.
We also assist in emergency situations and when you require a permit for Sydney tree lopping. So, contact us anytime!
The Seamless Process Of Hiring Us
Are you wondering how you can hire tree services near me? Then it is quite easy with our guide, And we are not asking you to hire us right away. Here's a quick step-by-step guide:
First, conduct some research and go through the recommendations for tree service near me.
Always make sure to verify the credentials of the company. Make sure that it is insured and licensed, like us.
You can also ask for extra qualifications or experience. If needed, feel free to contact previous clients.
Sydney is a unique landscape, so make sure that the tree removal company has local knowledge of the flora.
Check if you can get a quote for their tree services. You could ask them for an on-site assessment. Most qualified experts will comply.
Get a written quote or at least a rough estimation from different tree services in Sydney to make an informed decision.
Make sure to consider other perks like stump removal, green waste, removal, pruning, and other maintenance requirements.
Equipment and tools are necessary. Make sure that these arborists in Sydney also wear proper gear and PPE kits for the job. And, of course, ensure that they are eco-friendly, or at least environmentally conscious, for the best result.
You can also cut down all these research and requirements. We are here with our extensive experience, as well-versed folks, to provide you with a complete range of tree services. You can choose us as your trusted tree removal partner in Sydney.
Prompt Tree Removal Services In All Areas
Reliable Tree Removal Near Me
Don't worry! If your region isn't listed, it's still very likely that we have a local tree removal team near you! Our arborists in Sydney are constantly on the road tending to jobs, so it's likely that one of our service vehicles is close to you. 
Call us at any time throughout the day to get an instant reply. We provide free tree inspections across all our serviced areas. No matter where you are, we'll have a tree professional near your suburb.
Our Sydney tree professionals can be regularly found near:
From humble beginnings, Trees Down Under has grown to become a brand that prides itself on serving locals and contributing to others who are working to create meaningful environmental change. Help us help our community in the Hills District, the North Shore and other educational and not-for-profits.