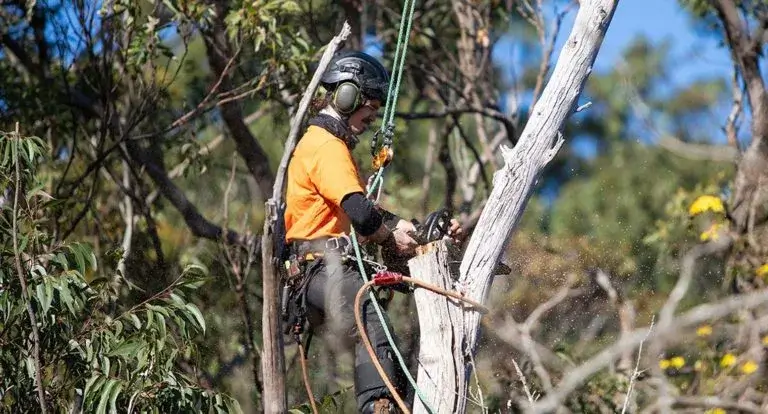 SAFE AND EFFECTIVE TREE REMOVAL SERVICES
24/7 Emergency Tree Removal Services in Sydney
We save you time by removing your tree safely and promptly.
It can never be doubted that trees are beautiful and a great addition to every property and the landscape in general. Whether it's a large tree in the backyard or a decorative tree in your front yard, a fully grown tree adds beauty and can provide a nice shade to relax with your friends and family.
Trees can also be an interesting corner for the kids to explore while also attracting a variety of wildlife species to your property. In short, a tree can make us feel part of nature and have some positive effects on our general wellbeing.
Although trees are a wonderful addition to our homes, there are certain situations when removing a tree is your best option. For instance, removing the tree can be your only option:
If you want to clear land for a new construction
If it's attracting unwanted pests and bugs
If it's hurting the value of your property
If it's a safety concern
So should you find yourself in a scenario where you want to remove a tree for any reason within Sydney, you may want to call Trees Down Under.
We're ready to assist with all your tree requirements
What Other People Are Saying About Us
52 reviews on
Darryl Dunger
2. June, 2023.
Joseph and his team performed an amazing job. The tree I had removed was a giant Sydney Blue Gum (approx. 30 metres tall and the same wide.) the whole team, as well as the crane operators, worked in unison and accomplished the goal with great skill. The Quote for the job was very reasonable considering the tree location. I would have no hesitation in recommending Trees Down Under. Once again, thank you Joseph.
Brad Cook
16. March, 2023.
Great service, they know their craft and they are a great bunch of professional guys. We will be using them again. Thank you Joseph
Dontbakdown60
22. February, 2023.
These guys are the best. Great job removing three palms. Excellent communication during the job and great clean up after completion. Highly recommended for all tree issues.🙂
Eternal Cleaning
16. February, 2023.
Extremely happy the service Joseph provided. Would highly recommend them. Job well done guys
Amir Ashrafy
13. February, 2023.
Very professional and on time servic. Amir
Why Our Tree Removal Services?
At Trees Down Under, we believe that tree removal is an art. As a homeowner, you simply cannot trust anyone with a chainsaw and a truck to perfectly carry out your tree removal services! We've been in the arboriculture industry for quite a long time to know that improper tree cutting, tree lopping or tree cutting can be inappropriate if not dangerous.
That being said, we are tree removal specialists based in Ryde but with operations all across Sydney. With over a decade of experience, we pride ourselves not just as a leader in the industry but also on our workmanship and utmost professionalism.
As a company, we only employ, as part of our staff, highly qualified and experienced tree loppers and arborists. We not only use the industry's approved techniques and modern equipment but also make it a priority to apply the highest standards of Workplace Health and Safety principles on all tasks and job sites.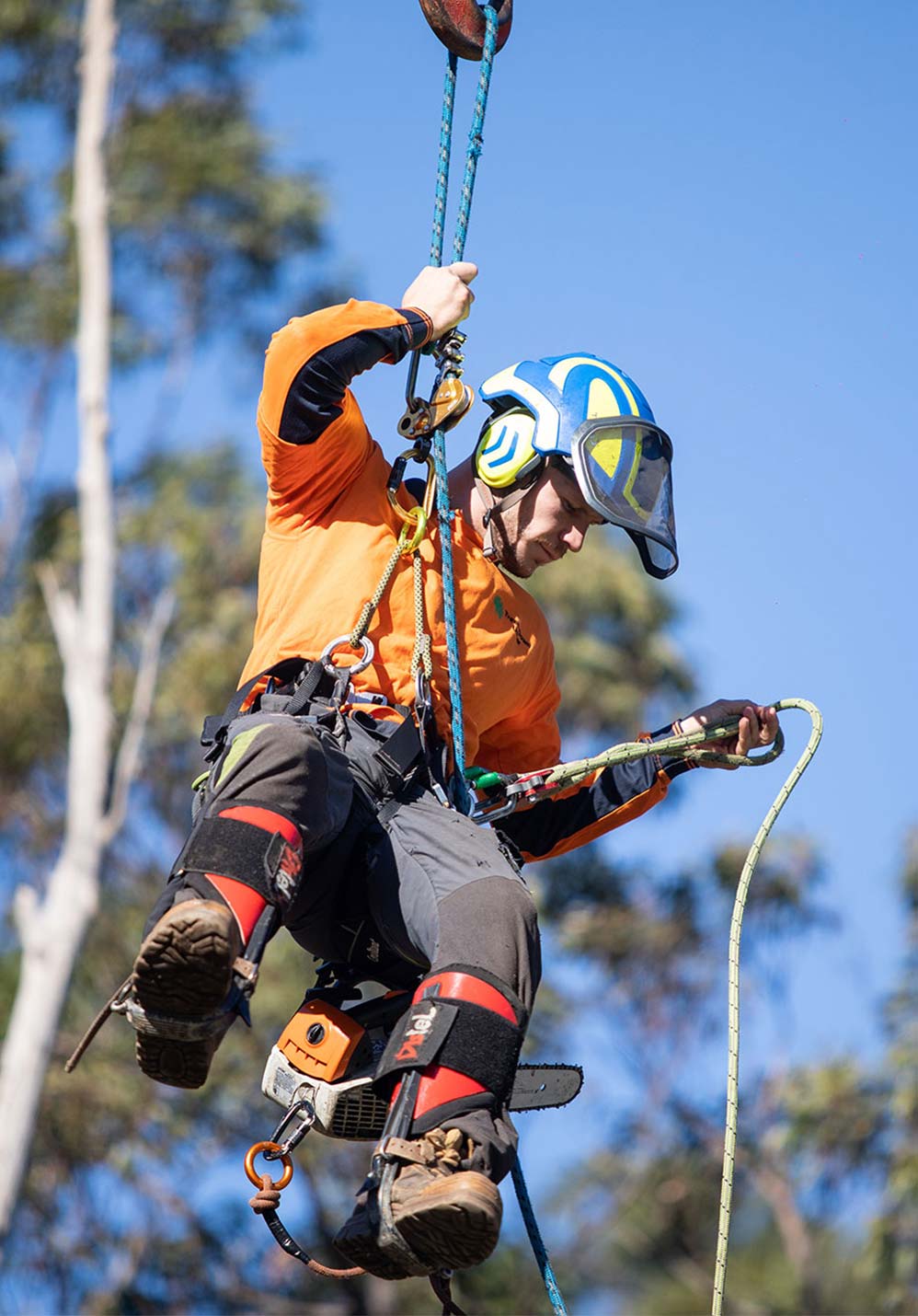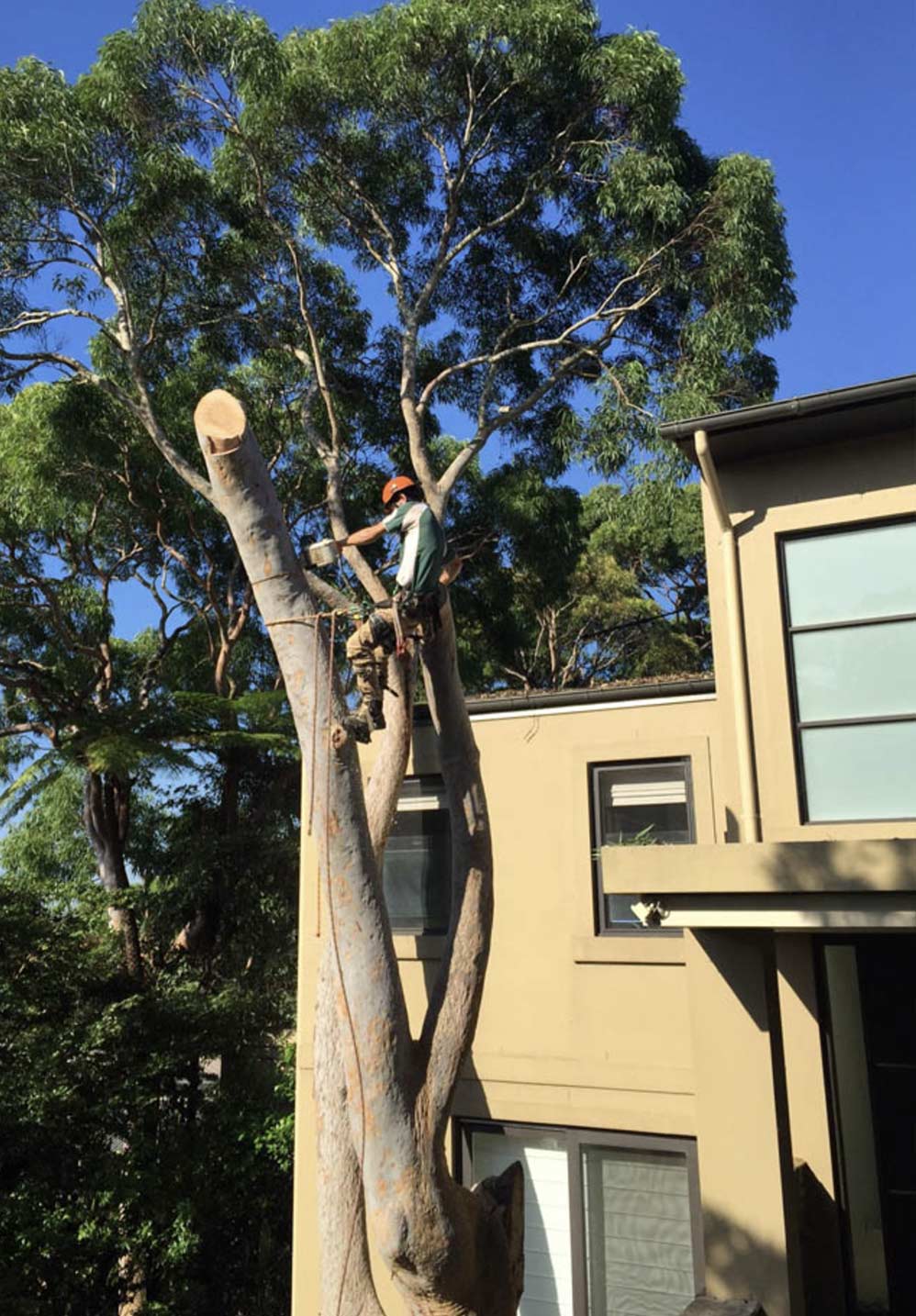 Benefits of Seeking Our Tree Removal Services
As a home or business owner, seeking our tree removal services comes with a lot of benefits. Some of the benefits include:
Call Trees Down Under for Safe and Simple Tree Removals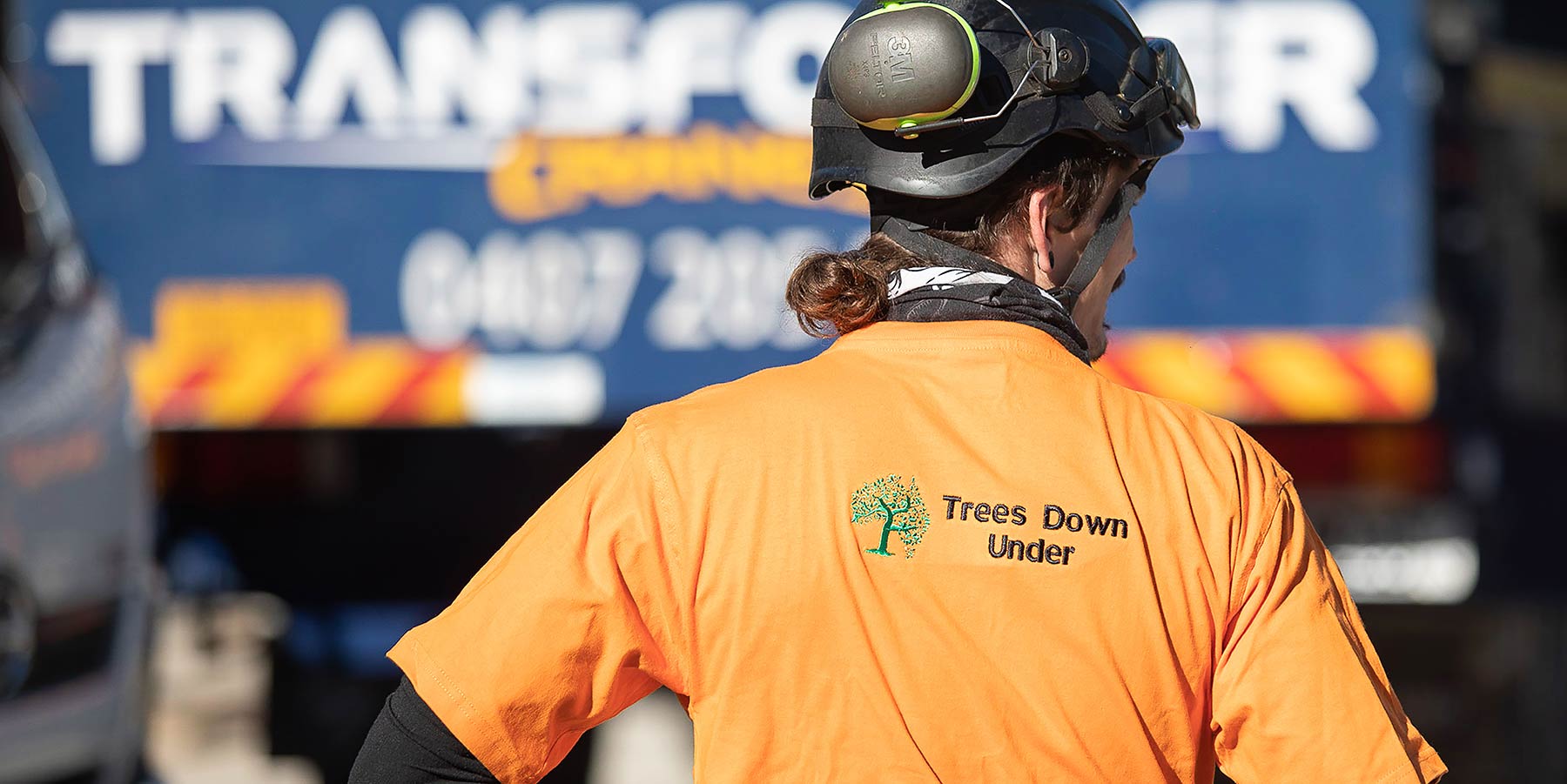 As a leader in the industry, we can confirm that tree removal is a serious undertaking that requires expert knowledge. Are you a resident in Sydney and want a tree removed for a given reason?
We have qualified tree fellers that ensure we remove a tree from your property in the safest and most effective way possible. If you have decayed trunks or roots, storm-damaged trees, dying or diseased trees, severely cracked or split trunks or crotches or even overgrowing trees, please contact us.
Call us on 0475 463 597 for a free estimate and we'll be able to help. At Trees Down Under, you can never go wrong with our tree removal services. We are the perfect answer to your garden!
Areas we service: all Sydney metropolitan
Upper & Lower North Shore | Eastern Suburbs | Inner city | Inner West | Northern suburbs | Hills district | Ryde