Australia has always been home to various flora and fauna. As a nation that is abundant with wildlife species and different trees and plants from the fauna kingdom, there are bound to be species that are quite more popular and special amongst people. There are a few that really made their name in the landscape scenery across Australia. If you feel like growing a green thumb, these are the most common trees around Australia:
River Red Gum (Eucalyptus camaldulensis)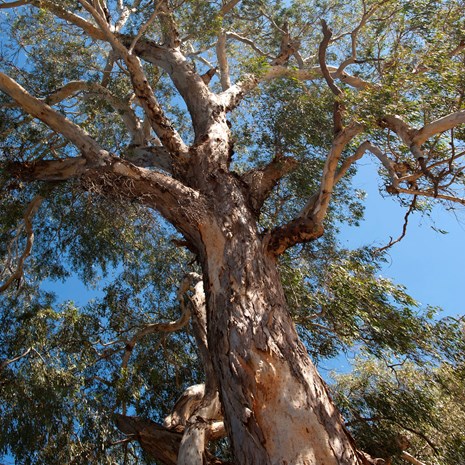 As a member of the Eucalyptus family, the River Red Gum is one of the most popular trees around. This white or cream-coloured trunk tree produces flowers and fruits. Its bark is often composed of rough slabs.
It is usually lined up along bodies of water and big spaces, as it can reach about as high as 20 metres. Like a tree that can reach more than a century in age and can be found near bodies of water, River Red Gum is a good potential home to many wildlife.
Golden Wattle (Acacia pycnantha)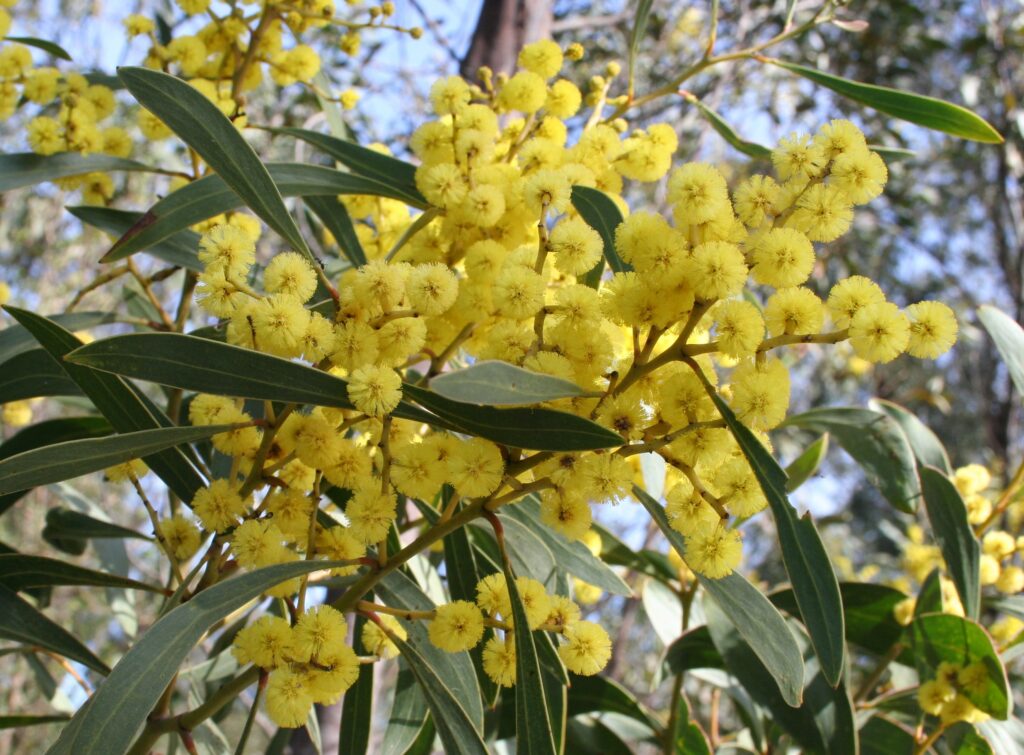 This tree just might be the most known trees around Australia. As the bearer of Australia's national flower, the golden wattle, this tree's part in Australia's identity is recognised everywhere.
If you want a dark-brown to smooth grey bark around that can grow up to 8 metres from the ground, the Golden Wattle is perfect for you. You can showcase the national flower by having this tree and watch it bloom from July to November every single year.
White Mulberry (Morus alba)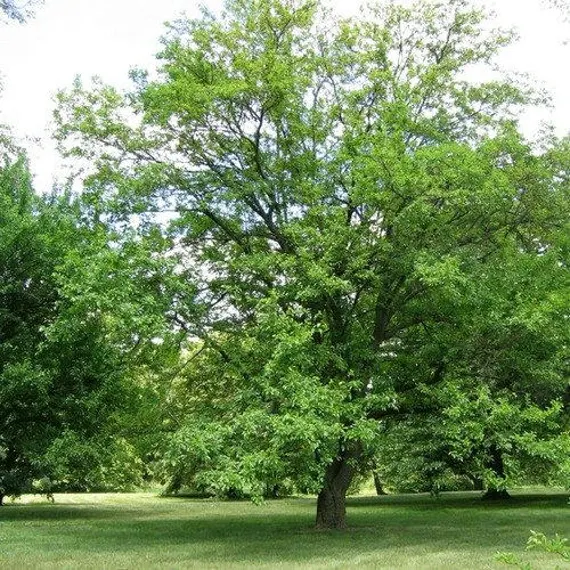 Another one of the most popular trees around Australia is the White Mulberry. Its leaves are known for being a good source of feed for silkworms.
Other countries also make the white mulberry leaves into tea. It also produces berries, the white mulberry, which is also a good treatment for diabetes. These trees have the ability to grow up to 20 metres in height. This makes it good in big areas and perfect as a source of shade in hot days under the sun.
Peppermint (Agonis flexuosa)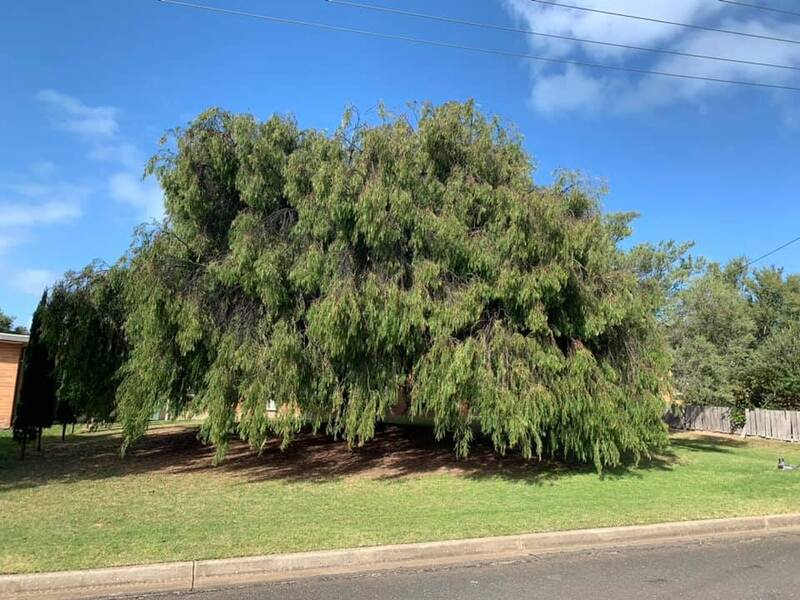 Also known as the Willow Myrtle or the Peppermint tree, this tree grows usually smaller than the usual tall trees known around Australia.
It can only grow less than 10 metres and grows in a weeping habit, meaning the branches grow in a downward direction. This tree blooms small white flowers from August to December. If you're new to landscaping and gardening, the Peppermint tree is perfect for you as it is low maintenance and 
Jacaranda (Jacaranda mimosifolia)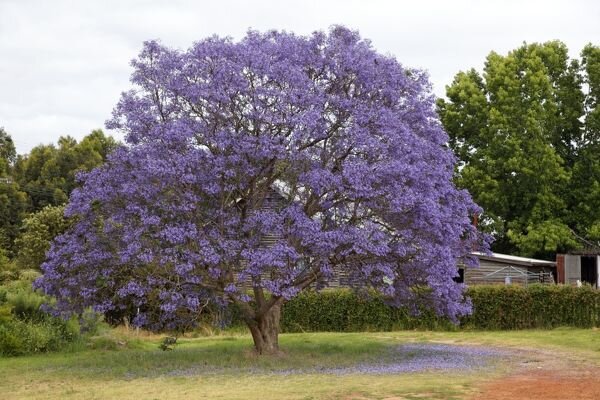 This beautiful tree really leaves an impression in any scenery. The Jacaranda tree grows beautiful lilac shade flowers and leaves a very fragrant smell in the breeze.
This tree can also grow as tall as 30 metres in height. The more mature Jacaranda trees can also survive in really cold climates but most Jacarandas flourish well in warm weather. You can witness the beauty of Jacarandas from late spring to early summer season.
Conclusion
There are plenty of trees to choose from, should you choose to grow one. As Australia is home to many kinds and families of trees, there are plenty of methods and ways to grow your trees properly.
Growing your own tree might seem like a very heavy responsibility to you, as such, we are here to help you with that regard. We offer tree services for you and your trees. The advantages of growing and maintaining your trees far outweigh any sort of hassle.
We are Trees Down Under and we are the solution for your Sydney tree removal needs. We have been here for more than 20 years and counting. All you need to do is contact us and we can be with you in your journey of growing the most beautiful trees and shrubs native to the country. 
Call us at 0475 463 597 or send us an email at info@treesdownunder.com.au