In 2019, Sydney Inner West Council had a new regulation, which states "residents will no longer need to seek council approval to prune or remove trees within three metres of an existing home structure." 
But before getting those shears and trimming equipment, consider why remove your trees in the first place when these are our natural defence against pollution? Also, aside from providing shade and fresh oxygen, trees can increase your property value. 
Based on AECOM's study that focused on three Sydney suburbs, a 10% rise in street tree canopy can increase property values by $50,000 on average. Moreover, it can reduce energy bills by up to $400 every year. 
So, it is wise to start investing in trees now and reap their benefits in the future. Here are some of the trees that can increase your property value in Sydney:
Frangipani (Plumeria)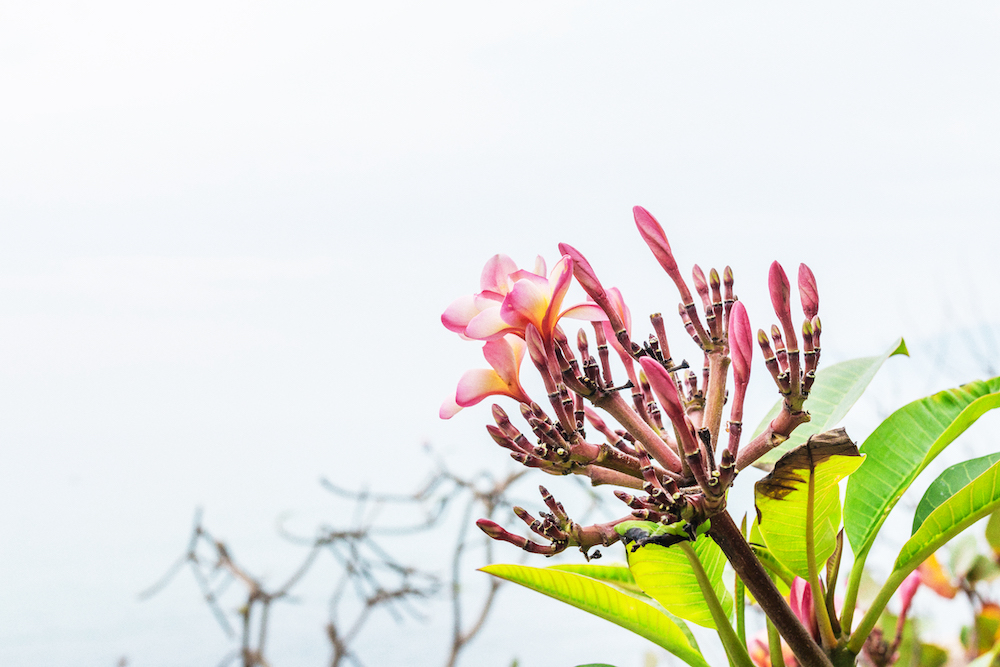 Most species of frangipani are native to tropical regions and vary as shrubs or small trees. With their fragrant and eye-catching flowers and large-leaved foliage, garden owners love to have them in their outdoor space. Depending on the type, it blooms white, yellow, pink, or red blossoms during spring throughout fall. 
Small trees of frangipani can grow up to 4-8m tall and wide. They thrive best in full sun and well-drained soil. They require regular watering, but you need to reduce the volume during winter to prevent root rotting. 
Moreover, they are susceptible to garden pests such as frangipani caterpillars, white scale insects, whiteflies, and mealybugs. These pests usually feed on the trees' foliage, leaving them vulnerable to sunscald or stunting.  
Red Maple (Acer rubrum)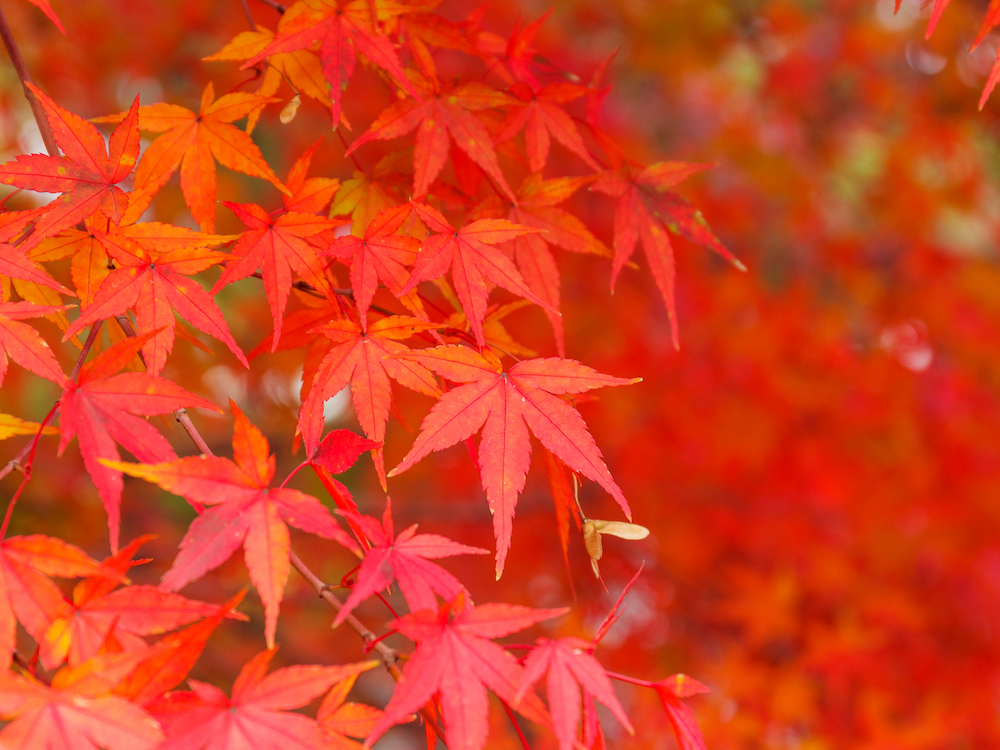 As its name implies, red maple blooms majestic red foliage but sometimes appears as orange or yellow. Considered as a tree that requires less maintenance, busy Sydney garden enthusiasts are planting it for aesthetic and hedging purposes. 
At maturity, it grows from 12-20m tall and 9-15m wide. It prefers partial to full sun and adaptable sandy or clay soil. Once established, it can withstand both dry and moist conditions but needs constant deep watering. 
There are no severe disease or pest threats for red maple, but it is vulnerable to aphids, borers, and scale. Also, pruning is rarely necessary unless very narrow angles between trunks and branches are evident. Prune at the end of the summer or in autumn to avoid sap bleeds when pruned early in the growing season.  
Sweetbay Magnolia (Magnolia virginiana)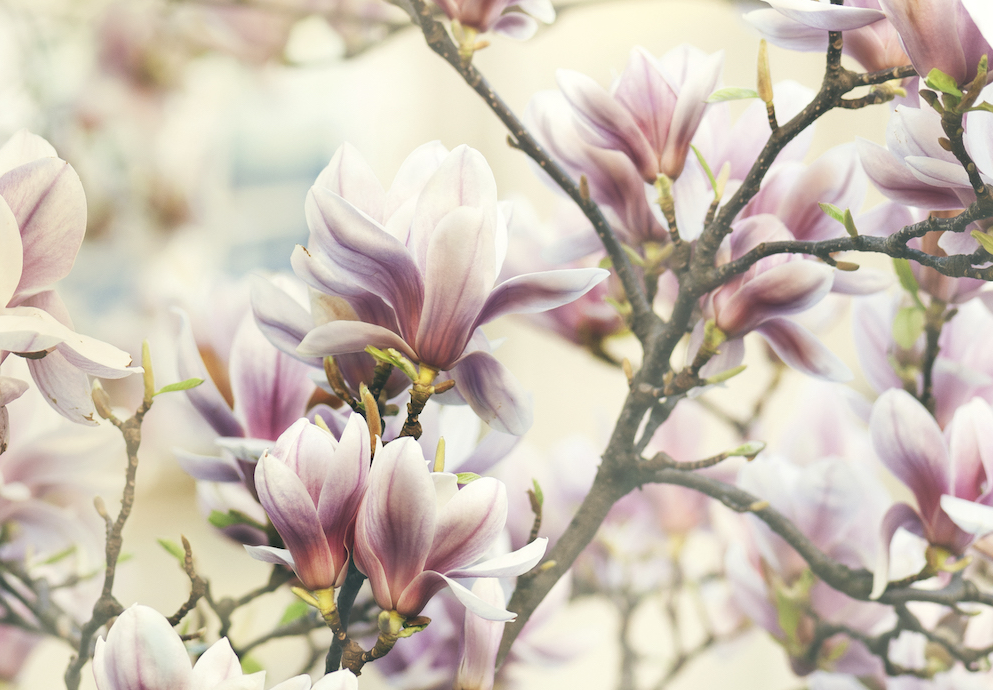 Magnolias are classic trees among Sydney residents, but one particular variant captivates the hearts of garden owners. Sweetbay magnolia trees bloom creamy white flowers with a sweet and lemon-like fragrance. Compared to other magnolias, this charming tree produces less mess as it is semi-evergreen.  
It grows up to 15m tall in warmer areas but limited to 9m in colder regions. It requires a part to full sun and slightly acidic medium-moist to wet soil. Also, it needs regular watering as it cannot survive dry and arid conditions.  
Moreover, it is vulnerable to leaf spot disease caused by bacteria or fungi. Symptoms include circular spots with black outlines and rotting centres. Also, it doesn't thrive well in severe winters. So you should conduct organic mulching and constant irrigation to prevent the soil from drying out.  
Mango Tree (Mangifera indica)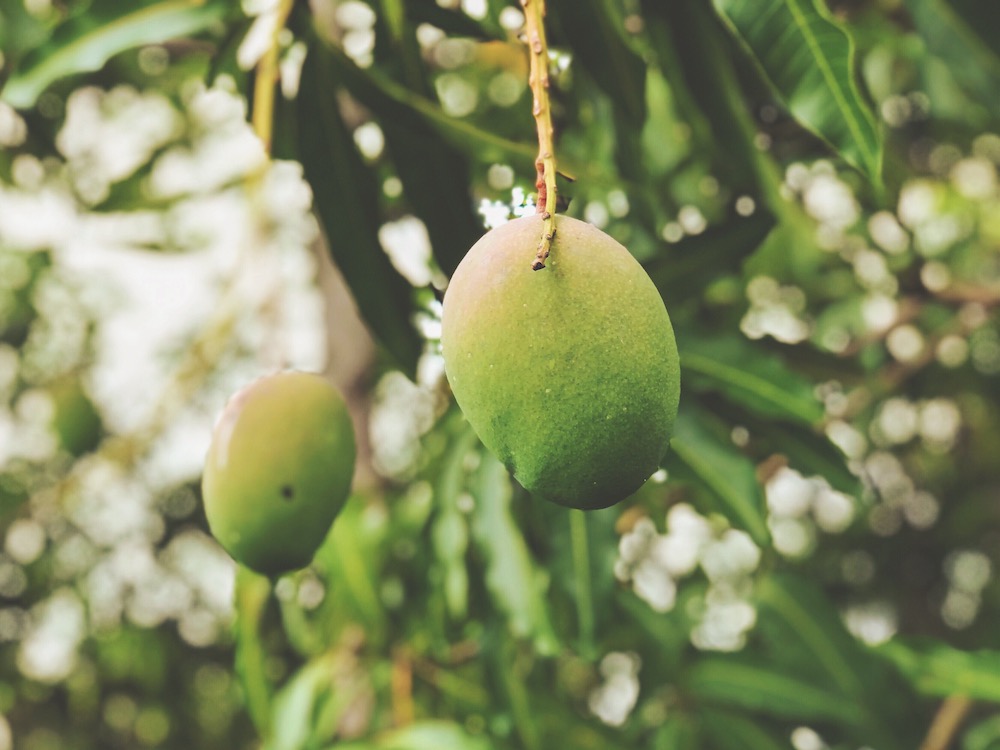 Aside from aesthetics, shade, and privacy, fruit trees also generate delicious products for you to consume. And you don't need to go too far because a mango tree would undoubtedly satisfy your cravings. 
Mango trees grow up to 30-40m tall and have a crown radius of 10-15m. Although it can thrive in almost all kinds of soil, it develops best in well-drained soil, especially in regions with a colder climate. Also, it prefers full sun to produce the best quality of fruits.  
Like any other fruit tree, a mango tree needs constant care and treatment. In irrigation, the water should reach its long taproot. Meanwhile, pruning is essential to prevent fungi infestation and remove diseased branches.   
Conclusion
Trees have a handful of benefits once established in your garden. They provide shade, privacy and enhance the overall aesthetic of your outdoor space. But most importantly, they increase your property's value in Sydney, which can be favourable for you in the future. 
Planting trees might be easy, but keeping them healthy is another thing. Luckily, Trees Down Under is available in Sydney for professional and excellent garden services. 
Professional Tree Services in Sydney
Our team at Trees Down Under understands how tree maintenance can be a challenge. We have developed advanced methodologies to do tree services quickly and efficiently. Expect us to arrive at the earliest time possible after your call, equipped with the appropriate protective gears and tools. 
Our friendly staff is available 24/7 to attend emergency garden and tree services. Before booking a job with us, you can avail your free quote with a detailed breakdown of expenses. Don't hesitate to contact us at  0475 463 597 or send us your enquiries through email.